Our bikes are available at the Souillac and Carlux bases.
Electric bike (adults only)
Adult bike - 28 inches
Teenager bike - 26 inches
Children's bike - 24 inches
Children's bike - 20 Inches
Children's bike - 16 Inches
Basket
Headset
Child trailer
Child seat
VTC strengths
A 35km cycle track, a former railway line, starting from Cazoulès. You can cycle along the Dordogne river to the town of Sarlat, the pearl of the Périgord Noir.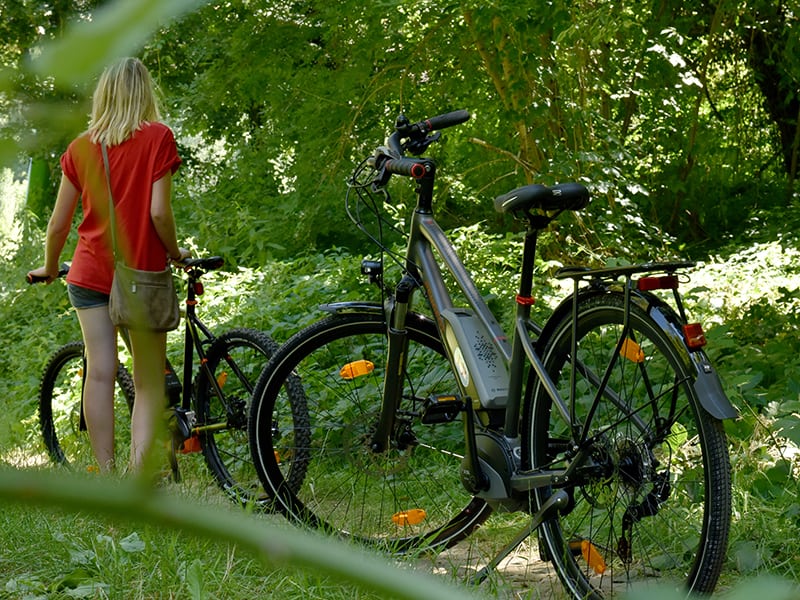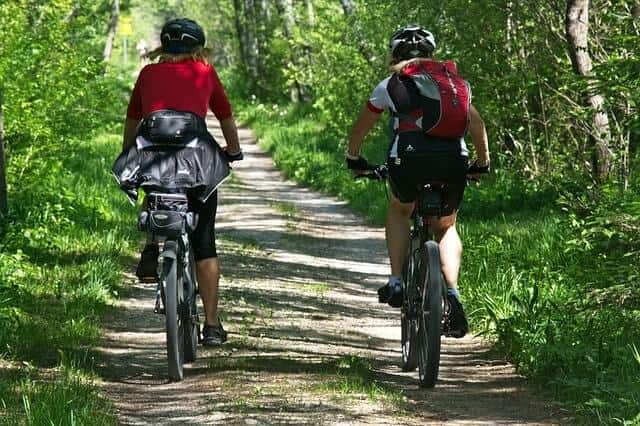 The strengths of mountain biking
The GR6 from Rocamadour to Lacave ( 18km ). You will visit Rocamadour, the mill of Caoulet and the mill of Gougnaguet (fortified mill). Or Souillac to Rocamadour by the GR6 ( 26km )

All bike rentals give you free access to the Quercyland Attraction Park (Souillac) or the Labyrinthe de l'Ermite (Domme) on the same day.