Reservations are possible but not required.
Canoeing / Kayaking
DISCOVER THE DORDOGNE VALLEY!
Crossing 3 departments, Corrèze, Lot and Dordogne, as well as the Périgord noir and Périgord pourpre, the Dordogne is lined with exceptional sites. 120 km of circuits from Argentat to Beynac await you to discover the Dordogne valley in a different way. From 1 day tours to 2 to 8 day hikes, we will guide you through this natural activity.

Do you prefer the land? We also offer mountain bike, VTC and electric bike rental in Souillac and Carlux. The Dordogne Valley will have no more secrets for you!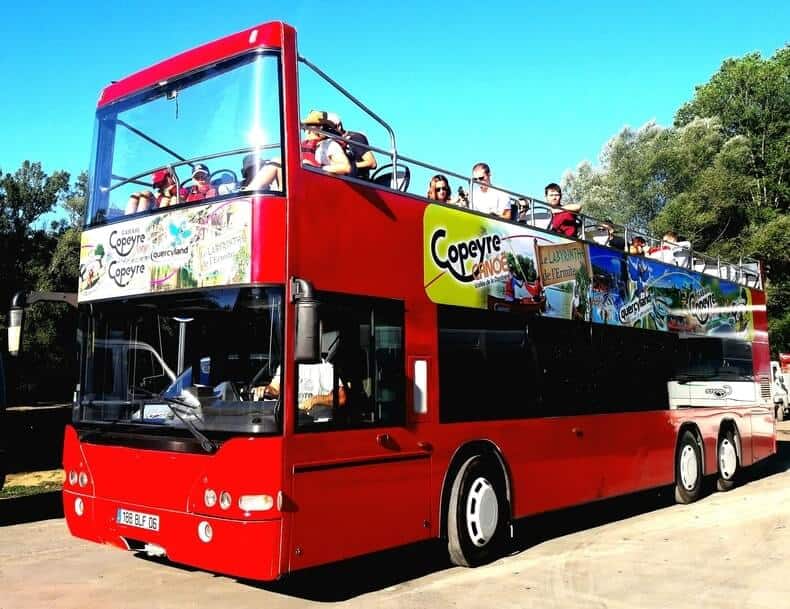 Return by bus
Leave your car at the arrival base, take the free shuttle bus at the beginning of the day and enjoy the canoe trip at your own pace, without fear of missing the return bus.
Except for the Souillac Carlux Vitrac Beynac route, shuttle at the end of the route is compulsory
You can use the free shuttles throughout the season, 7 days a week, in the Beynac - Argentat direction only.
ATTENTION: Bus schedules must be respected
One free entry to Quercyland and/or the Hermit's Labyrinth!
For every canoe trip you take, you get free entry to the Quercyland water park in Souillac and to the Labyrinthe de l'Ermite in Domme, near Sarlat (Turnac)!

This offer is only valid on the same day, and on the following day for tours between Argentat and Copeyre.
72 possible routes. Several types of landscape along the river.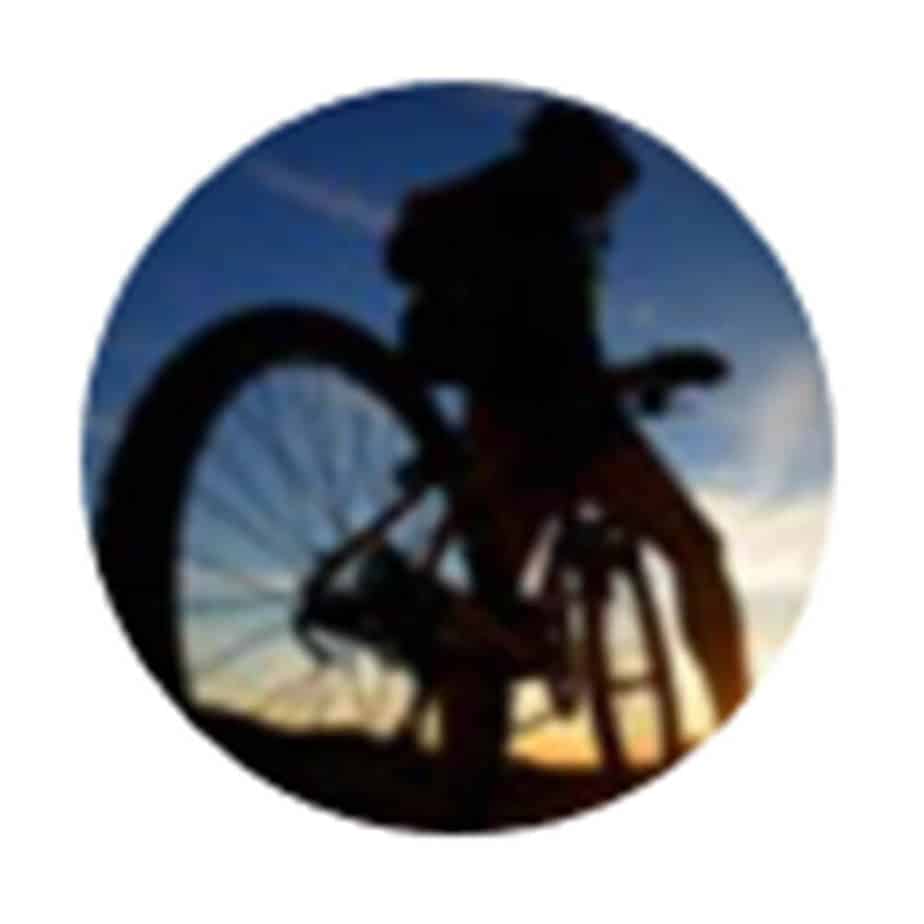 "We had a great afternoon, good weather and the pleasure of stopping along the way close to nature and birds! Calm and quiet, I really love it! We will do it again! Very good welcome!"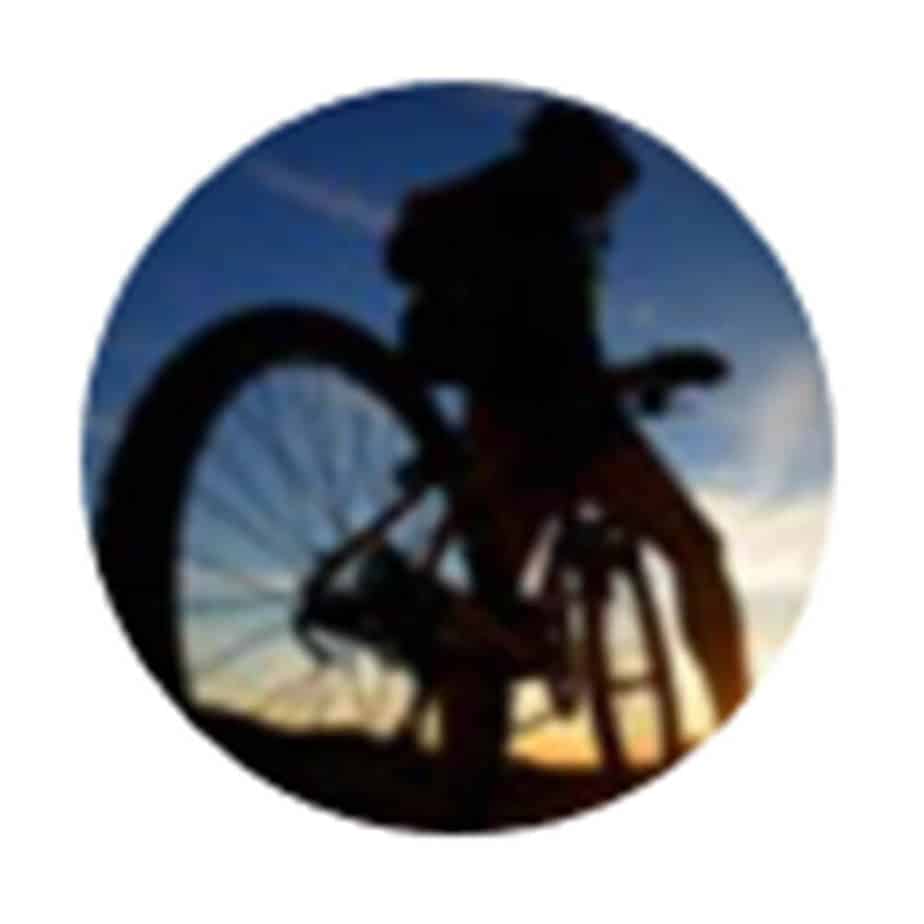 "For this couple's outing at the end of the summer season, we hired a canoe and paddled down the Dordogne from Gluge to Meyronne, a good ten kilometres. The welcome was excellent, the equipment in good condition and the advice was sound.